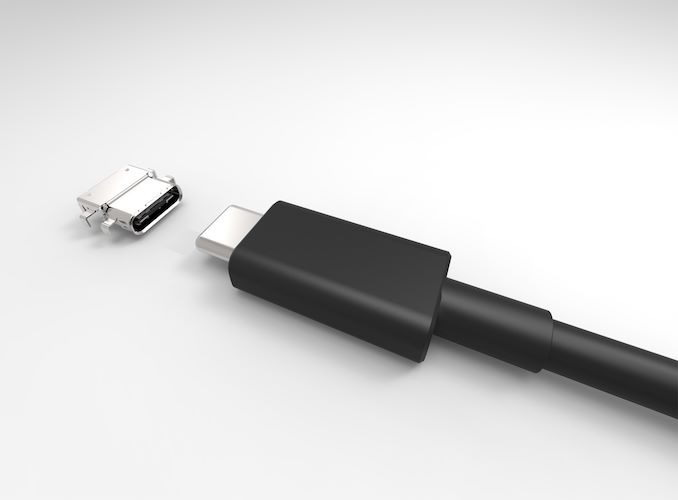 ​
SiFive, one of the world's leading developers of controllers and SoCs based on the RISC-V instruction set, has acquired USB IP portfolio from Innovative Logic, a silicon IP designer. The move will enable SiFive to integrate competitive USB support into its RISC-V-enabled chips.
Under the terms of the agreement between SiFive and Innovative Logic, the former gets all the USB-related assets of the former that include silicon-proven certified implementations of USB 2.0 as well as 'next-generation' USB 3.x IP blocks. The company says that the portfolio includes various implementations, including those that rely on 'advanced process technology nodes'. The addition of in-house-developed USB IP to SiFive's RISC-V SoCs will naturally make them more competitive for mainstream applications that rely on this interface .
As part of the deal, SiFive will also hire Innovative Logic's staff in Bengaluru, India. These employees will continue to develop IP and will therefore strengthen SiFive's team of engineers, eventually enabling it to address more applications and markets.
The head of Innovative Logic welcomed the transaction and indicated that the combined R&D team will have synergies and will accelerate development of RISC-V-based SoCs.

"We are incredibly proud to join the RISC-V revolution under SiFive's leadership. The synergy between SiFive's IP growth strategy and Innovative Logic's USB IP technology, and the combination of both talented teams will accelerate the delivery of next-generation IPs for upcoming SoC designs."
​
Related Reading:
Source:
SiFive
/
Innovative Logic
Continue reading...