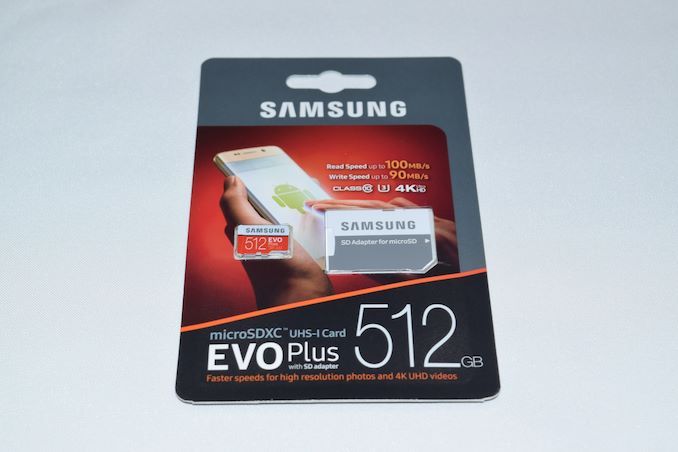 ​
As content capture devices are recording ever-higher bitrate videos and higher resolution photos, high capacity memory cards are increasingly in demand. Everything from smartphones to game consoles to PCs use memory cards in some fashion or another, and storage needs are having no trouble keeping up with gains in storage capacity. And, with microSD cards having largely dominated the memory card market, advances here are largely setting the pace for the industry from a consumer point of view.
In our series of memory card
reviews
, we recently looked at the
PNY Elite microSDXC UHS-I 512GB
and the
SanDisk Ultra microSDXC UHS-I 400GB
cards. Today, we are adding the performance numbers of Samsung's play in that market segment - the Samsung EVO Plus microSDXC UHS-I 512GB.
Continue reading...