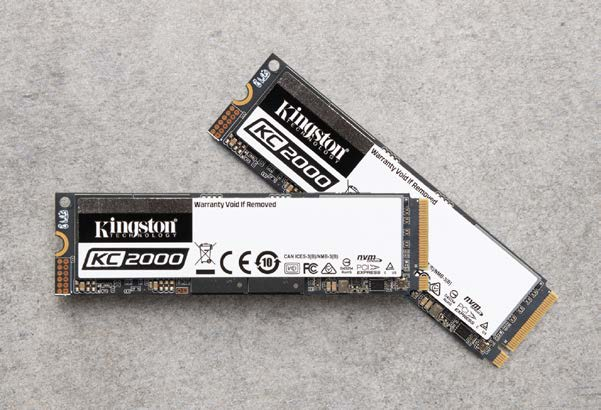 ​
Kingston's latest flagship client/consumer SSD is launching today: the KC2000, which is set to replace the two year old KC1000.
The KC2000 was previewed early this year at CES
, but pricing and release dates were not announced at the time. Technologically, the new KC2000 is a huge improvement over its predecessor in its choice of both controller and NAND, and as a result it puts Kingston on the leading edge.
Continue reading...